Christmas Party in the Parador!
The Spanish Culture and Cuisine Christmas Party will be held in the Parador de Jávea on Saturday 17th December.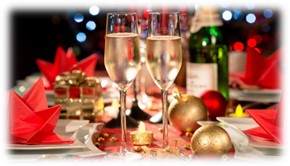 We are pleased to say that this event has proved to be very popular and is currently full. If you would like to add your name/s to the reserve list, please send us an email.
with entertainment by La Tuna de Xabia!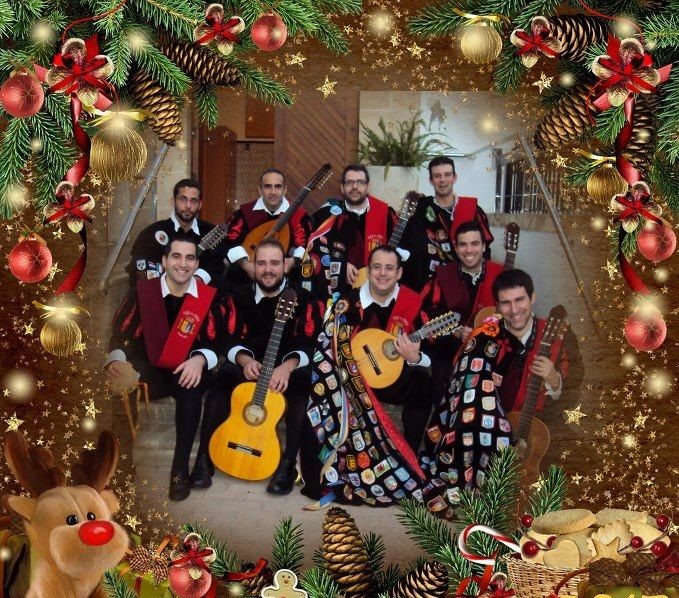 La Tuna de Xabia are a very colourful group of entertainers who are continuing a Spanish tradition which dates back to the early 13th century: the sopistas were poor students who made the most of their musical talent by strolling through the towns entertaining the locals in return for a bowl of soup and a few coins to help them pay for their studies – Angela will give a short presentation prior to dinner to explain all!
PROGRAMME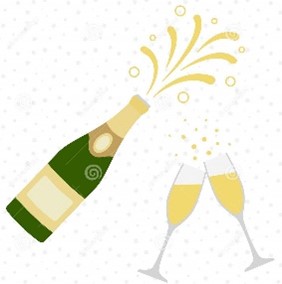 18.00 hrs: A welcome glass of cava on arrival.
18.30 hrs: Guests seated followed by a short presentation by Angela on La Tuna in Spain.
19.00 hrs: Dinner with half bottle of wine per person, or beer or soft drink, and still water included.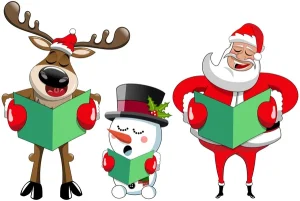 20.45 hrs: Coffee and Carols (coffee or tea included; and free raffle with 1 prize per table).
21.00 hrs: Entertainment by La Tuna de Xabia (Spanish flags supplied!)
22.15 hrs: End of evening.
MENU
A glass of cava on arrival
Starters (to choose)
Prawn & avocado cocktail
Basil & tomato soup with croutons
House special Caesar salad
Main course (to choose)
Low temperature roasted lamb with honey & rosemary sauce, potatoes & vegetables
Chicken breast with orange sauce, Parisienne potatoes & seasonal vegetables
Cod au gratin with ali oli and green asparagus
Dessert (to choose)
Mojito sorbet
Fruit salad with red fruit ice cream
Tiramisu with caramel ice cream
Drinks included
Wine (Parador selection, ½ bottle pp) or beer/soft drink, water and coffee or infusion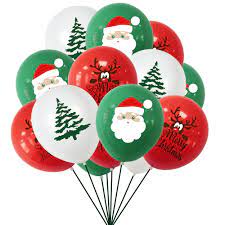 Price: €35 per person. All are welcome to join in this fun evening, meeting friends new and old! There will be a table plan, so either book individually or request a table to share with friends (maximum 12 per table). Reservations are now being taken via email to Angela & Tony: spanish.culture.cuisine@u3ajavea.com
Please include your menu choices on booking and when making your payment by bank transfer, include the reference TUNA along with your name/s.