Group Leaders: Angela Chantry, Tony Dearie
Email: travellers.tales@u3ajavea.com
Meeting Venue: Javea Players Studio
Meeting Day and Time: Monthly, Tuesday 11.00 for 11:30 – check actual meeting day on the group's schedule below
Accepts new members: Please contact leaders
A VERY WARM WELCOME TO OUR TRAVELLERS' TALES GROUP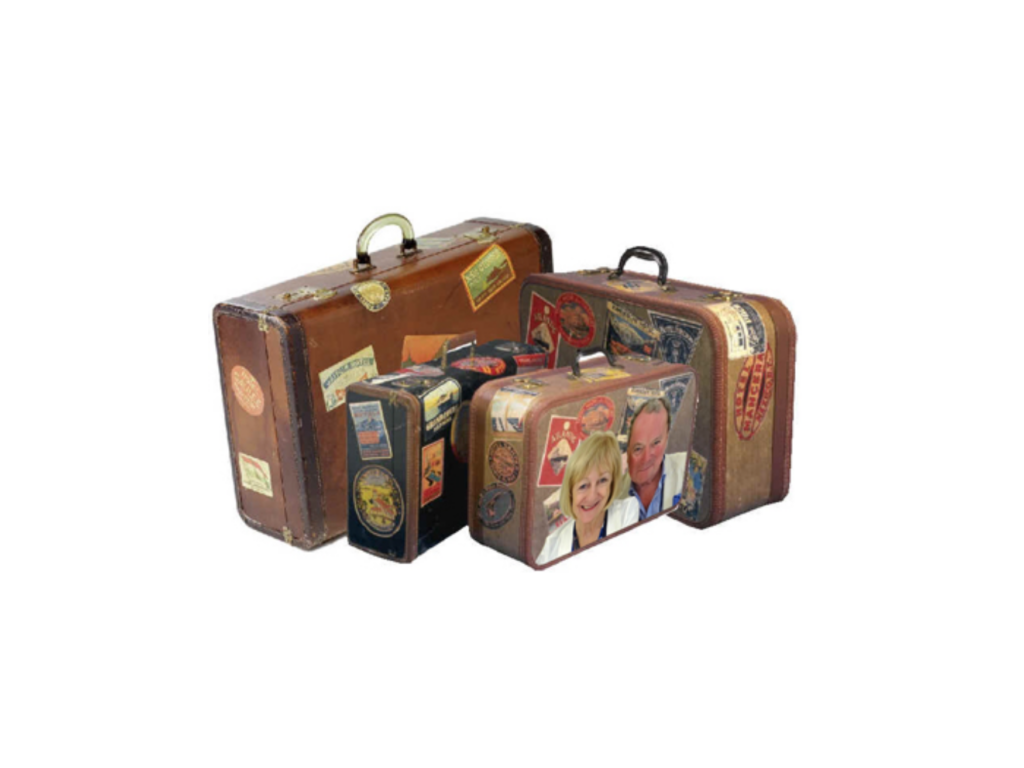 Whether you are an "arm-chair" traveller or like to experience the real thing, there is always something to appeal to members as our presentations can be close at home in Spain and Europe or the other side of the globe!
We meet on a Tuesday every month throughout the year, with the exception of July and August, in the Jávea Players' Studio near Mercadona in the old town of Javea (click here for a map of the location). Presentations commence at 11.30 hrs, lasting for approx. 1 hour. 
The presentations are given by other members of the group – but there is no compulsion as we are never short of speakers! There is a charge of €1 pp to cover the cost of room hire, with 3 special get-togethers during the year (and if it is your birthday on the day of the meeting, do let us know!), when the charge will be €2 pp.
January: Welcome in the New Year with cava & nibbles.
June: Summer social with wine & savouries.
December: Christmas get-together with sherry & mince pies.
Our 2022 programme is shown below:
Members will be contacted in prior to each meeting and invited to reserve their place.
Javea-Players-Studio-Location

News