Group Leaders: Angela Chantry, Tony Dearie
Email: travellers.tales@u3ajavea.com
Meeting Venue: Javea Players Studio
Meeting Day and Time: Tuesday 10:30 for 11:30 – check actual meeting day on the group's schedule below
Accepts new members: Please contact leaders
A VERY WARM WELCOME TO OUR TRAVELLERS' TALES GROUP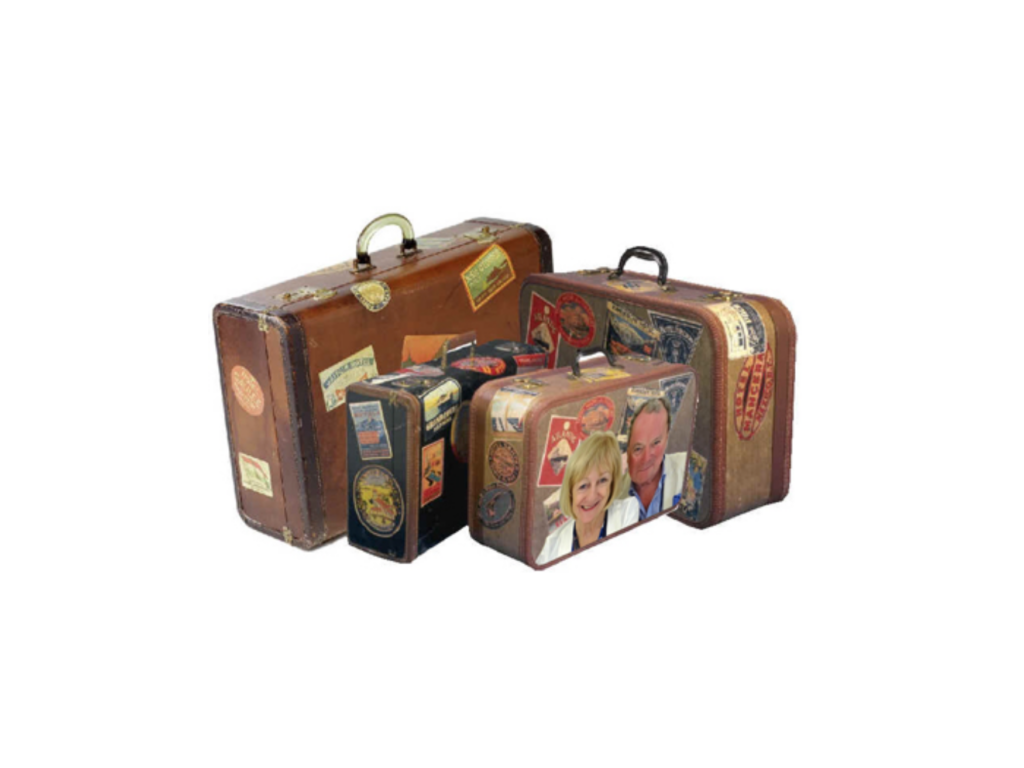 Whether you are an "arm-chair" traveller or like to experience the real thing, there is always something to appeal to members as our presentations can be close at home in Spain and Europe or the other side of the globe!
We meet on a Tuesday every month throughout the year, with the exception of July and August, in the Jávea Players' Studio near Mercadona in the old town of Javea (click here for a map of the location). Our meetings start with a "social hour" between 10.30 hrs – 11.30 hrs, where members can chat over a cup of coffee or tea and a biscuit, with the talk commencing at 11.30 hrs, lasting for approx. 1 hour.
The presentations are given by other members of the group – but there is no compulsion as we are never short of speakers! There is a charge of €1.50 pp to cover the cost of room hire and refreshments, with 3 special get-togethers during the year (and if it is your birthday on the day of the meeting, do let us know!).
January: Welcome in the New Year with cava & nibbles.
June: Summer social with wine & savouries.
December: Christmas get-together with sherry & mince pies.
We would very much appreciate it if you could pay your entry with only €1 and 50 cent coins, rather than those little weeny brown things!
How to book: a "reminder" is sent by email to all TT members a week before the meeting inviting members to BOOK A PLACE so that we can ensure that seats are available as the capacity of the venue is limited to 70 members.
If you are new to the Jávea U3A and would like to join our group, please email Angela & Tony on travellers.tales@u3ajavea.com
Our current programme is shown below – click on a title for more details.
Javea-Players-Studio-Location

News
A very big thank you to Alison King & Nick Baker who gave an excellent presentation to the Travellers Tales group on "The highlights of New Zealand's North and South Islands". Over 70 members thoroughly enjoyed the talk, which was informative and entertaining, along with Nick's wonderful photography of the ...
Read More