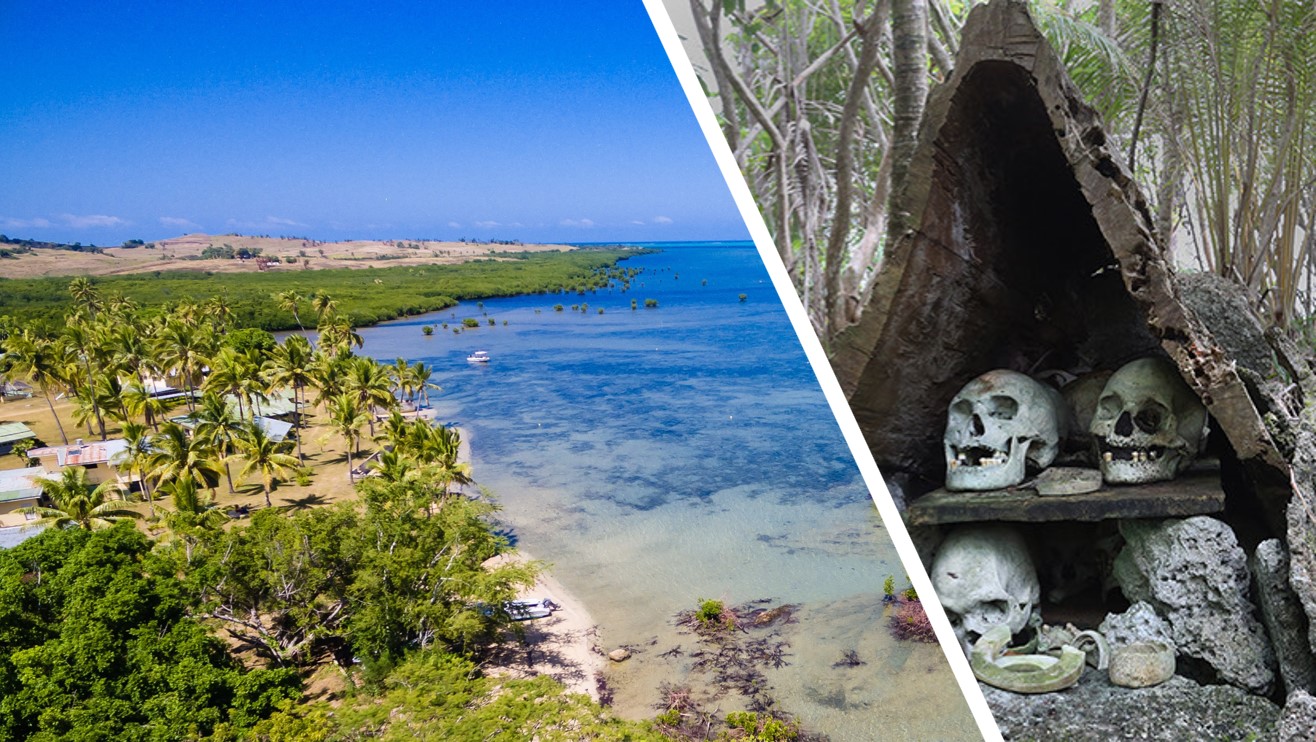 From Fiji to Papúa New Guinea by Rosalind Miranda
We have a real treat in March. History is made up of lots of memories. In the first part of a two part talk, Rosalind Miranda is going to talk about her memorable trip in the 1970s, from Fiji to Papúa New Guinea via the New Hebrides (now Vanuatu) and the British Solomon Islands (now just the Solomon Islands). It became a four year adventure.
She went to Fiji and bought a small sailing boat, as you do, then learned to sail! This first part takes us from the start of her adventure on to various islands, some of which had just given up cannibalism. Fascinating stories with the history of the places she visited, and really interesting slides.
[Part II will be later in the year. This will take us through Micronesia, Truk (now Chuuk) and Saipan, then Rosalind living in Japan for 18 months before sailing down to Taiwan… through a massive storm…. to Hong Kong, and the end of her adventure]
These memories will surely enthral us all! We are so lucky to have people living here who can tell us about so many memories of the past, from different parts of the globe.
Cost 2€ per person to cover the rent of the studio