Group Leader: Robert Sedgely
Email Address:
Meeting Venue: Javea Players Studio, Carrer del Cronista Figueras Pacheco 6, Javea
Meeting Day and Time: Third Tuesday of the month, 11am to 12pm Cost 2€ per person
Accepts new members: Yes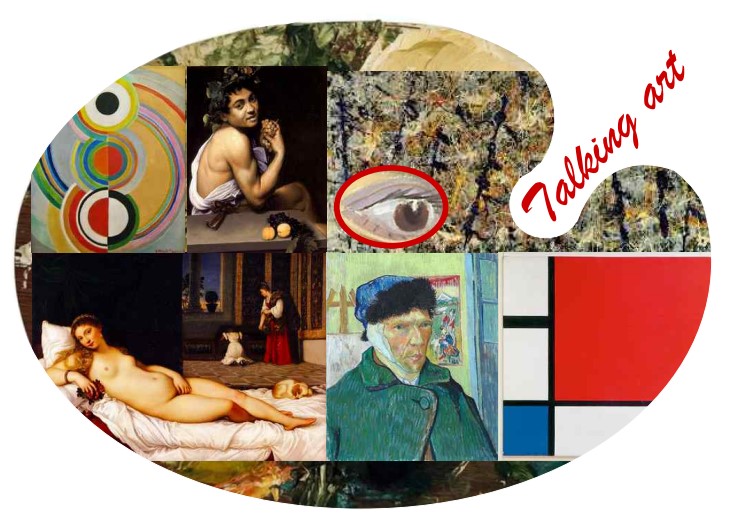 "Art has the power to help economies thrive, to educate and enrich societies, and to create greater
cultural understanding. We are reminded now more than ever of the power of the arts….We believe in the
restorative power of the arts…." advertisement by the Bank of America.
The meeting takes the form of an illustrated talk of about fifty minutes or so with time afterwards for
questions or discussion. We are concentrating on the Modern period, from the end of the nineteenth
century; but any period, movement or particular artist may be focused on, pondered and discussed if a
member requests.
In a recent Norwegian scientific paper, looking at of two groups of pensioners, it was discovered that
those who looked regularly at artworks, and in particular modern ones with brighter colours, found a
marked improvement in their health and general sense of well being. So there it is: ART IS GOOD FOR
YOU.
Whether you are an experienced gallery goer or sporadic sightseer and would like to know a little more
about art, about why a painting or sculpture is considered an important cultural icon, or wish to expand
your present knowledge and look a little deeper into the background, the techniques and the lives of the
artists, Talking Art is the space for the adventure. Come and join in the conversation or just listen and
enjoy.
If you find Nigel Spivey's subtitle – how humans made art and art made us human – to his Television
Series (2005) How Art Made the World puzzling, and a challenge to your ideas, then the monthly
meetings are for you.