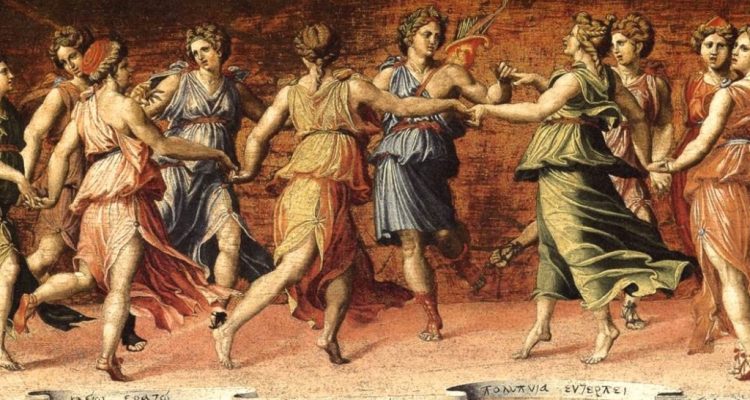 Poetry for Pleasure is a very informal group, which always welcomes new members and new ideas. Everyone is welcome to bring along a poem they would like to share with the group.
This group is still active and has recently welcomed some new members.
Anyone interested in joining the Poetry For Pleasure group should contact the Group Leader at the address above for more details. Come along to our next meeting to get a flavour of the delights on offer.