Group Leader: Steven Staus
Email Address: photography@u3ajavea.com
Meeting Venue: Group Leader's home
Meeting Day and Time: First Wednesday every month 13.00 – 15:00
The group call themselves Shutter Bugs of Xabia or SOX. This group is designed for beginner and intermediate photographers. Equipment of all kinds are discussed, but the main purpose will be on honing skills to take better still digital photographs while having fun at the same time.
Space is limited, but there are still memberships available.
If this is something you would be interested in or you require more information about, please contact Steven at photography@u3ajavea.com .
---
Photography Group posts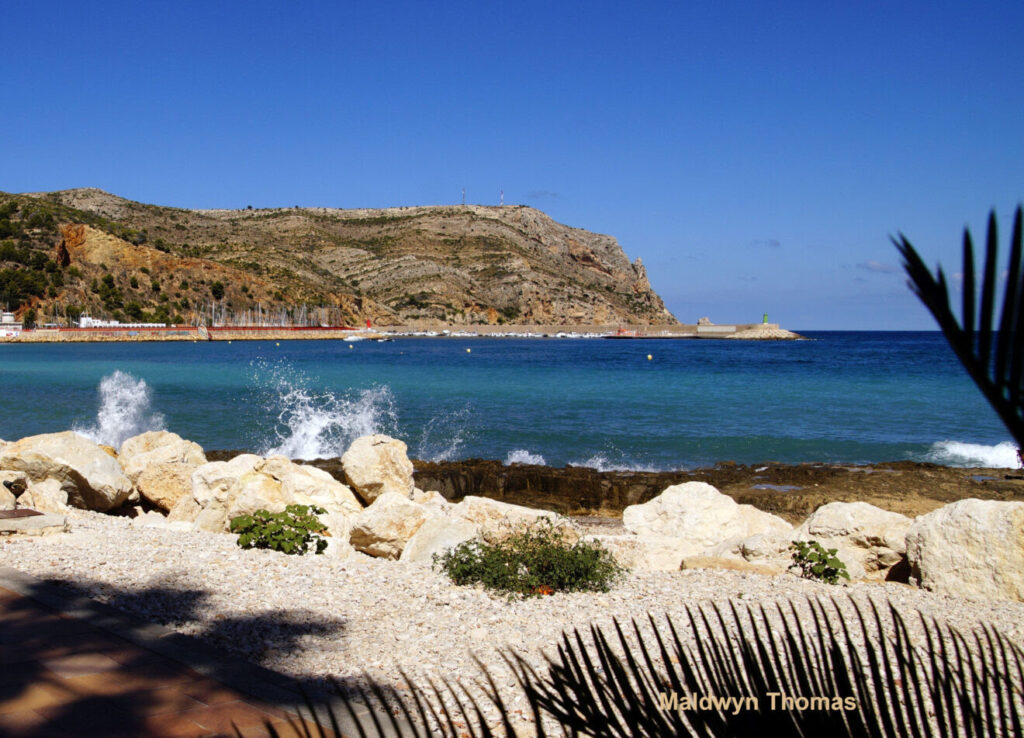 (SOX – Shutterbugs of Xabia) Our Photography Group is a little different than most of the groups in the U3A in that it is more of a class where we embark on honing our skills and techniques in an effort to make more professional photographs. There are no grades or prizes, just the satisfaction of improving your photography skills. We approach photography as a true art form. Photographs capture an instant in time. The format of the group is to have a monthly task. We email assignment photos in and they are posted to a private Dropbox account and ...
View photos
Archive Photos – Previous Photography Groups