Group Leader: Brigitta Vervoort
Email Address: mahjong@u3ajavea.com
Meeting Venue: Café Cortado, Calle Joan de Fuster, Bajo 6, Javea Port
Meeting Day and Time: Tuesday, 15:00
The group is now full with a long waiting list, but please ask for your name to be included
The group was formed in 2003 and currently has thirty-five members, some of whom are from the original group.
The game of Mahjong was developed in China during the Qing dynasty. The name Mahjong means "sparrow" from the twittering sound of the tiles on the board, is also known as the game of Four Winds. In 1998 the Chinese government declared Mahjong to be an official sport and published a unique set of rules which are now followed internationally, and by our group.
This Group is now full, and has a long waiting list. If you would like to go on the waiting list, please send an email to the Group Leader as above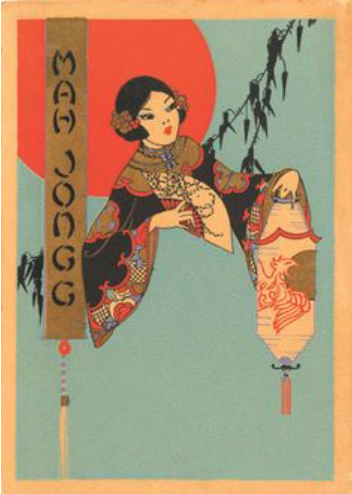 On the social side, we hold a dinner to celebrate the Chinese New Year.