20th century Canadian Artists by Peter Atkinson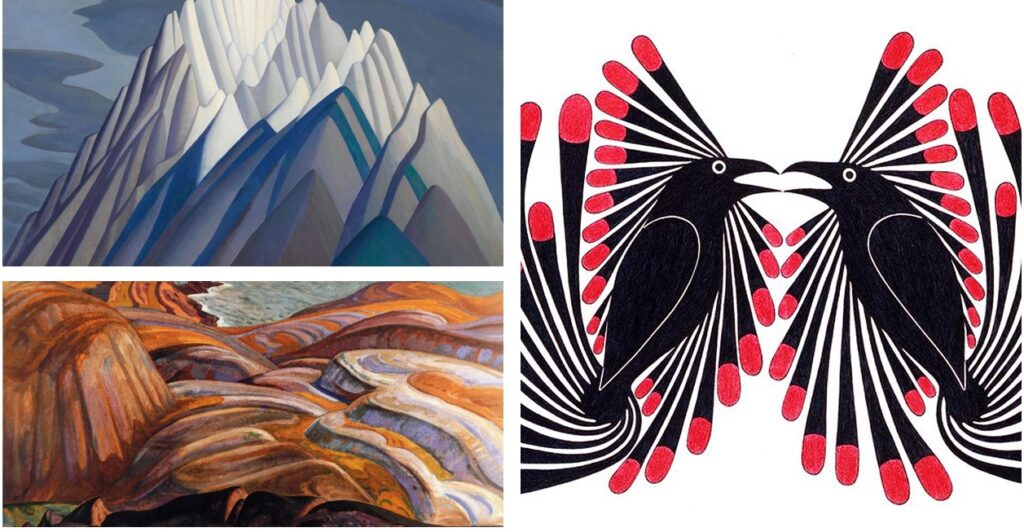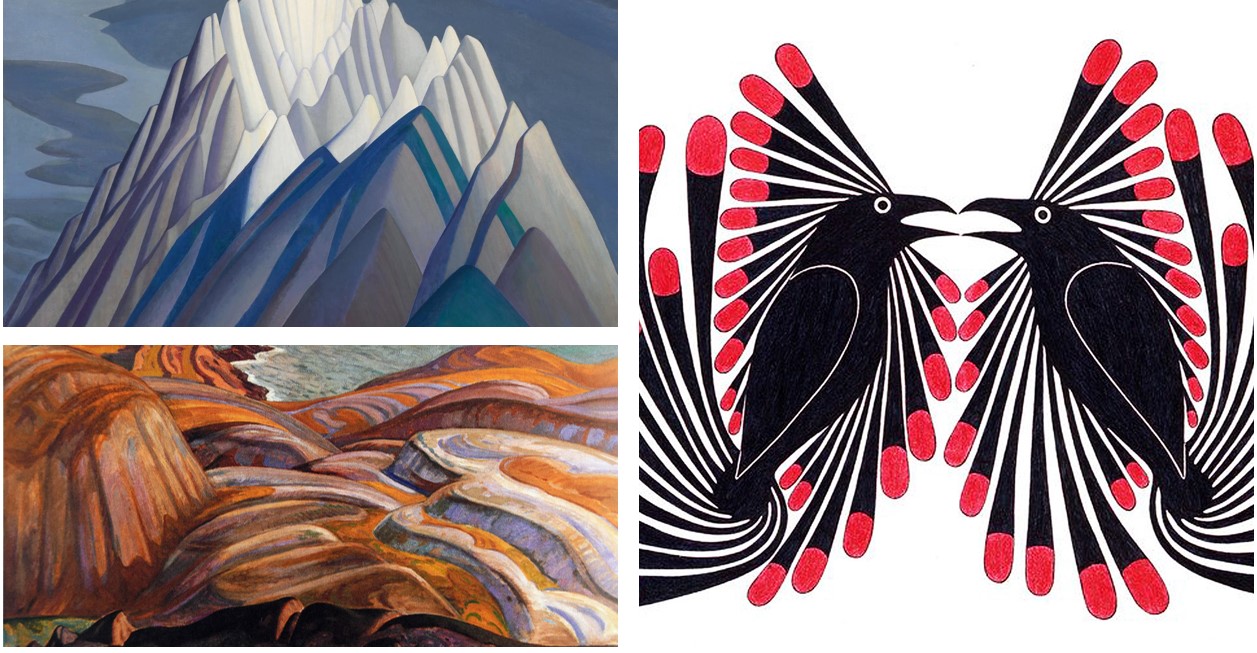 This talk by Peter was well received in Moraira lately, most people knowing nothing about the subject and being pleasantly surprised. It will be a mixture of history and art.
He will first tell us about the painters from British backgrounds who came together to promote their style of art inspired by nature, and famously came to symbolize what is distinctly Canadian. They called themselves the The Group of Seven. One of the paintings sold for a record $9.5 million at an auction in 2016.
He will then talk about six Indigenous painters and sculptors who had distinctly different styles. He will finish with a short synopsis of what is being done in the art world in Canada today.
Cost 2€ per person for the hire of the room. Includes a glass of New Year cheer.