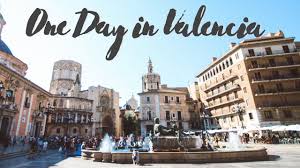 Day trip to Valencia – City or BioPark
Coach trip to Valencia – you choose city or BioPark.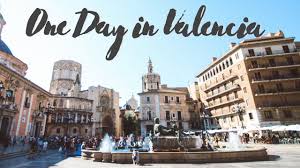 For this year's very popular day trip to Valencia we offer members 2 options, the opportunity to enjoy the sights of Valencia or the option of spending the day at the Bio Park.
08.45 to leave at 09.00 prompt from opposite Interiors Javea Port
Returning 18.30.
Cost of this trip is 15.00 euros
Dropping members off in the City close to the bull ring then onto the Bio Park.
As always there will be at least one comfort stop both ways.
The Bio Park is set in 10 hectares (25 acres) and is home to 4,000, animals, the sensation of being part of the environment inhabited by the animals is achieved by not using traditional railings and cages but instead rivers, ponds, streams and rock to separate the visitors and animals.
There are several eating options within the Park including gluten free. All information on the Bio Park website. https://www.bioparcvalencia.es/ Cost for over 65s is 17.50euros (not included).
To register your interest in this trip, please contact Amanda at travel@u3ajavea.com