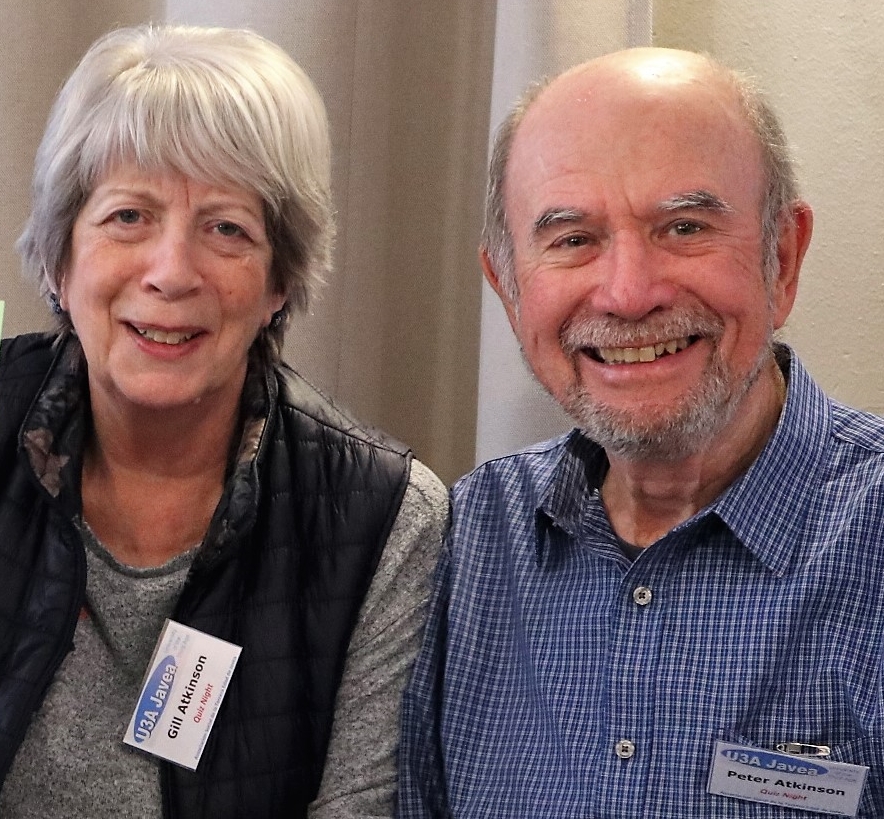 Dear Quizzers,
We just want to remind everyone that we have decided to give up the leadership of the U3A Quiz Nights. We have been close to finding a replacement but, unfortunately, the position is still open. For the group to continue, we need someone to step forward.
If you would like to know more about what's involved, we should be very happy to familiarise you with the details of current procedures. (Of course, they are not fixed; you are free to innovate if you wish.) You won't be on your own from the start. We shall be very happy to give you help and advice at all stages of your first quiz, from planning to execution.
You don't have to be the quizmaster at every (or any) quiz. We have several members, including us, who will be pleased to act as guest-hosts from time to time.
So, please think about it, and let us know if you would like to talk about it. 
Contact quiz.night@u3ajavea.com
With best wishes,
Peter and Gill