Group Leader Muriel Shilan
Email Address bridge@u3ajavea.com
Meeting Venue Parador Hotel (in the bar)
Meeting Day and Time Monday 14:30 – 17:00 Please arrive at least 10 minutes before the start time
Accepts new members: The group is full at the moment, further news in early 2022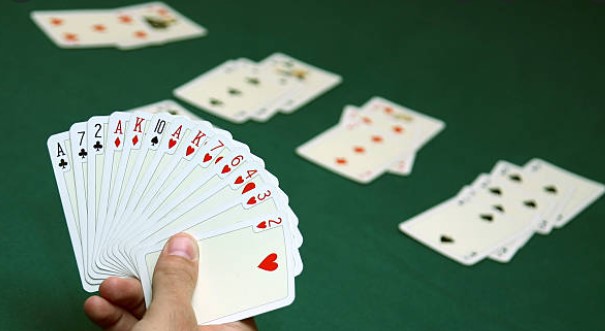 It is not necessary to have a regular Bridge partner, but the group is not intended for complete beginners. However, if you are familiar with the game, please join us for an afternoon of friendly Bridge, and all you need to do is buy a drink.
If you are interested in joining the group, please contact Muriel Shilan on the email address above.
Please note that this group does not cater for absolute beginners but, as long as you know the essentials, you are very welcome to join us for an afternoon of informal bridge, which some people prefer to the more specialist bridge clubs.

NOTE
For complete beginners and those needing a refresher course, there is an opportunity to join a course at the Jávea School of Bridge and Social Club. To find out more click HERE