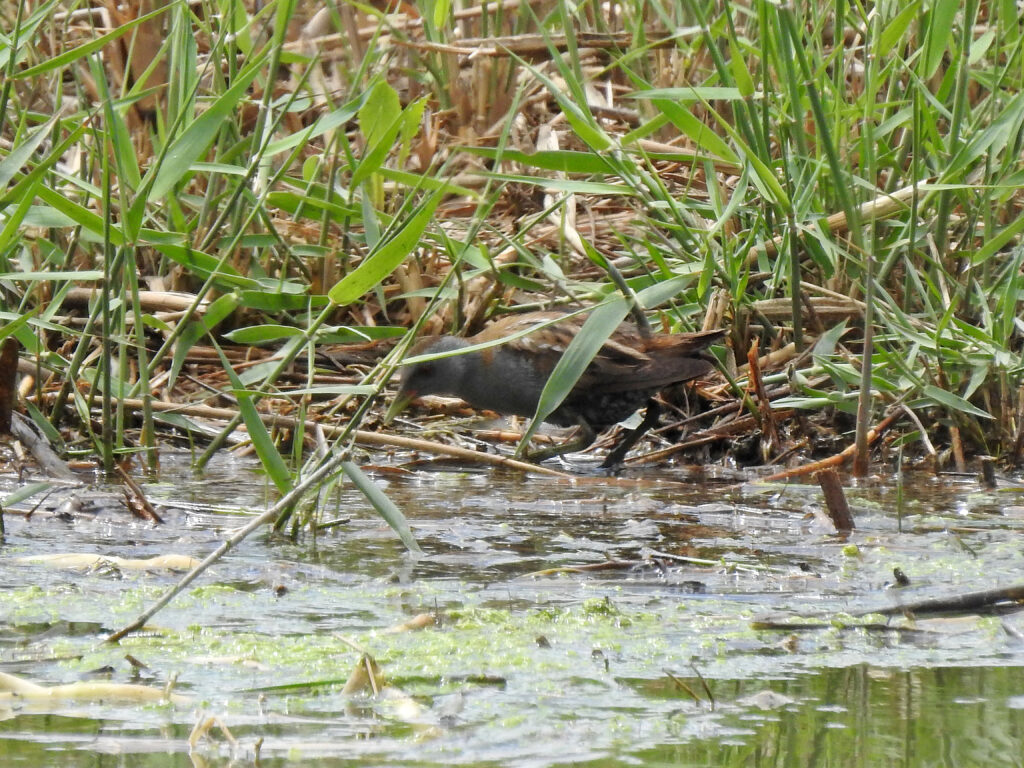 The U3A Birdwatching Group visited four birding sites on Thursday (May 7) – the Clot de Galvany Reserve, Santa Pola Salinas, El Pinet Reserve and El Hondo Reserve – and an excellent selection of birds was recorded.
Group Leader Nigel Bentley led members to The Clot de Galvany Reserve, where they spotted three little bittern, two males and one female.
Also there were marbled duck, white-headed duck, great reed warbler, western swamphen, at least a dozen bee-eater, red-rumped swallow, sand martin, and on the lake a pair of black-necked grebe were seen displaying.
At El Pinet Reserve many flying collared pratincole were seen chasing each other – one landed long enough for a photograph to be taken. Also here, were several nesting species, including pied avocet, common tern, little tern, black-winged stilt, black-headed gull and slender-billed gull.
At El Hondo Reserve more black-necked grebe in summer plumage were seen as well as great white egret, spoonbill, marbled duck, white-headed duck, western swamphen, whiskered tern and red-knobbed coot with chicks.
However, the highlight here was a little crake, a rare species in Spain – see photograph.
In all, 57 bird species were recorded during the day.