Margaret March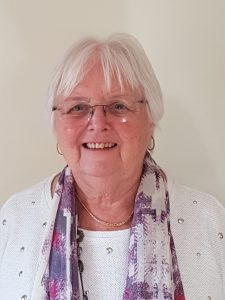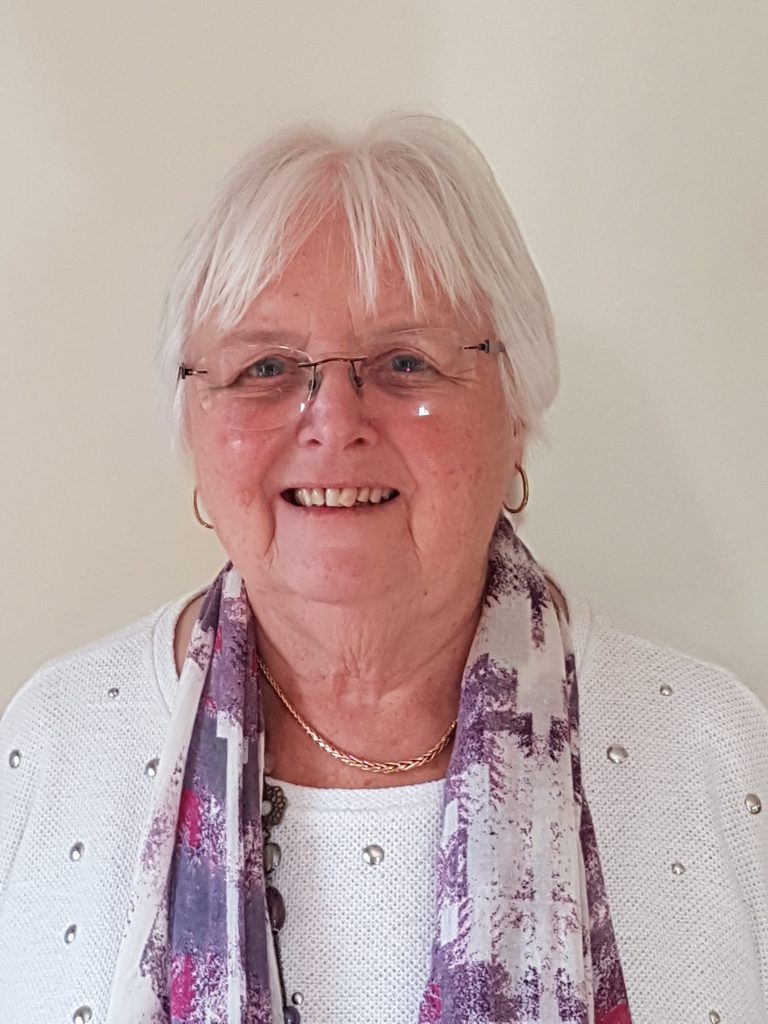 Tasks and Duties
The writing and distribution of notices calling for meetings as directed by the President.
The drafting and distribution of agendas for meetings.
The taking and recording of minutes of the governing and representative bodies. These minutes must be approved as a true record of the proceedings held at the next meeting, and duly signed by the Secretary and the President following such approval.
Following decisions taken and endorsements given at the Annual General Meeting of the General Assembly, to update the statutes and submit them to the Generalitat Valencia – Conselleria Justica Interior Y Administraciones Publicas – in Alicante, and to the governing body in Jávea, to formally record the changes made to the provisions there-in.
To take minutes at the group leaders meetings and to distribute as appropriate to group team, committee, and group leaders.
Skills and Knowledge
Good secretarial skills,
Shorthand would be an advantage but not essential.
Working knowledge of Microsoft Office.
Good administration skills.
Experience of minute taking and conduct of meetings.
Experience of compliance with legalities.