Mike Frost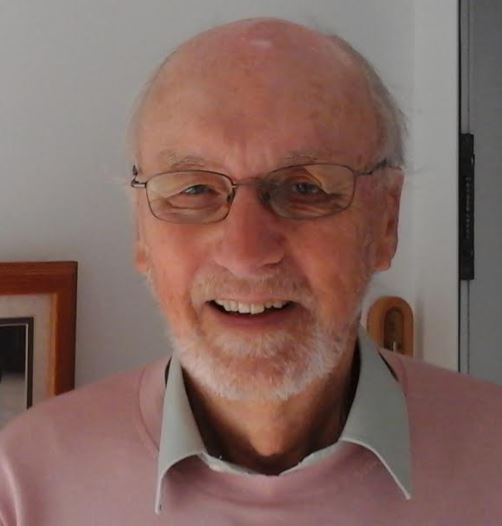 groups.coordinator@u3ajavea.com
Tasks and Duties
1. Encourage and facilitate new group activities, ensuring that groups are set up correctly and all details noted on the website.
2. Induct new Group Leaders by alerting them to the policies and procedures of the U3A Jávea as set out on the website under 'Group Leaders Information' and 'Code of Conduct'. Ensure, with the help of the IT team if required, that this information is up to date at all times.
3. In conjunction with the IT Team, arrange for setting up and training needed by a Group Leader in the use of emails and the website, in particular the website Calendar to avoid clashes of events and activities wherever possible.
4. Act as a focal point for Group Leaders to deal with their enquiries and to support them with any issues running their groups, referring any relevant matters to the Executive Committee as required.
5. Liaise with Laura Miralles at Impley to book the Sports Hall and Social Centre facilities as required by groups.
6. Authorise permitted expenditure on equipment purchase or hire for group activities up to 250€ per year per group.
7. Organise the Annual Open Meeting in conjunction with the Executive Committee.
Skills and Knowledge
1. Good interpersonal and communication skills
2. Ability to organise people and tasks making full use of the Deputy Groups Coordinator to assist
3. Some IT skills in relation to email and use of the website but not essential as training will be given