Thursday 21 November 2019
Departing Interiors 08:45
Hit the shops or visit some of the amazing sight of Valencia – always something to see.
This really is one of our most popular trips.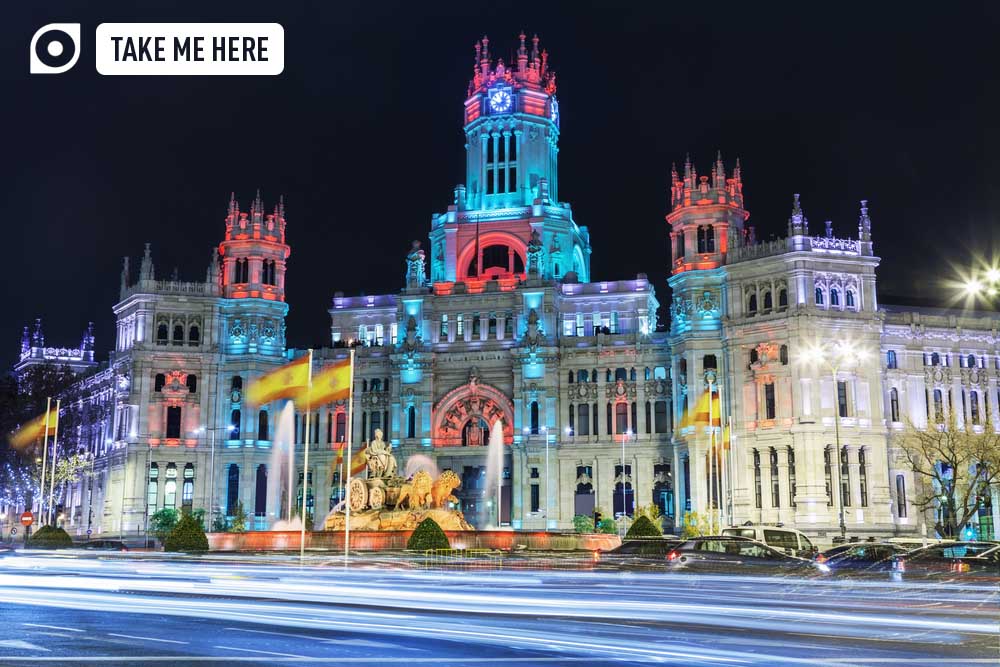 Bookings will be open from September but please put the date in your diary.
Note: If you have mobility issues please do let us know at the time of booking and we will try to arrange a seat near to the front of the coach.
Cost will be only 5 euro (subsidised rate for members)
Trip Leaders TBA. Email travel.db@u3ajavea.com