Thursday 6 February 2020
Departing Interiors 08:45
Return Departure at 16:30 (4.30pm in old money)
Hit the shops or visit some of the amazing sight of Valencia – always something to see or do.
This really is one of our most popular trips.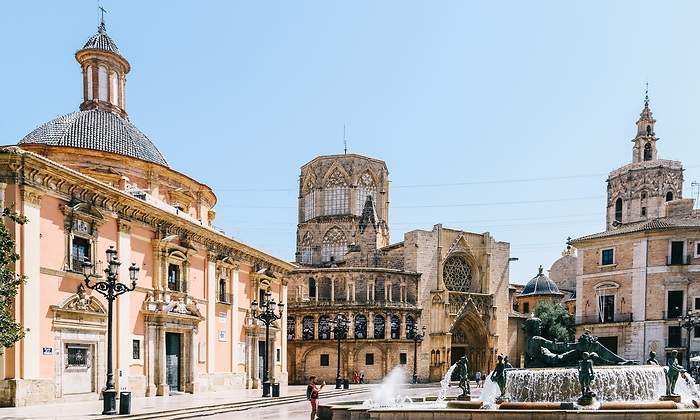 Bookings will be open from October but please put the date in your diary.
Cost will be only 10 euro (coach only)
Note: If you have mobility issues please do let us know at the time of booking and we will try to arrange a seat near to the front of the coach.
Trip Leader Email travel.db@u3ajavea.com