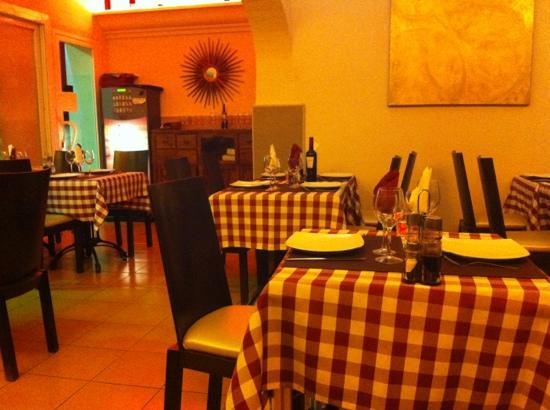 The Sunday Singles group have booked La Bodeguilla in the port for Easter Sunday, April 21, and as it is a special menu it will be €18, therefore I will collect €20.
We will be looked after very well by Carmen. Again, please contact me if you would like to join us!
The group met for lunch at La Calima restaurant on the port front, on Sunday April 14.
They enjoyed a 3-course meal.
If you would like to join us at La Bodeguilla or at future Sunday lunches, please contact me before Saturday morning by emailing sunday.singles@u3ajavea.com or marionapril44@gmail.com to book your seat.
Marion Monsell
Sunday Singles Group Leader