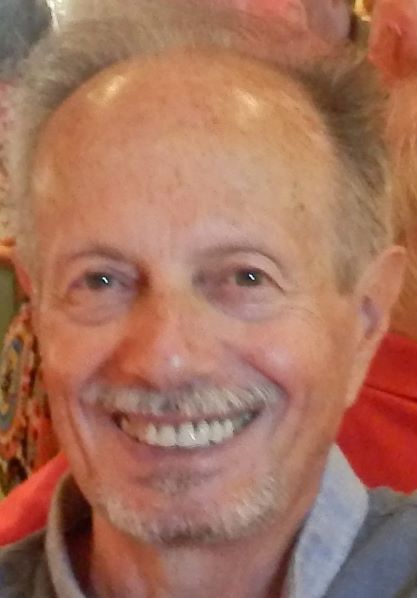 The newly-elected Javea U3A Executive Committee met for its first meeting of the new term this week – and one of its first duties was to confirm Piotr Azia as Webmaster.
Piotr has played a major part in setting up and launching our new website alongside project leader Margaret March.
The current executive committee comprises President Val Dromgoole, Vice-president Peter Allin, Secretary Margaret March, Treasurer Mick Cox, Groups Coordinator David Whybrow, Membership Secretary Stan Staines and Communications Officer Ian Rogerson.
The meeting was also an opportunity for members of the non-executive committee to attend a full committee meeting and observe how things run. It consists of Deputy Treasurer Sally Rush, Deputy Secretary Jacqui Rogerson, Deputy Groups Coordinator Krystyna Stefanczyk, Deputy Membership Secretary Julie Robson, Meet & Greet Officer Linda Coughlin and Deputy Webmaster John Wilde.