Provisional – We are planning this trip for Thursday 16 September 2021 hopefully we will be able to travel then.  Please do check the website regularly for our travel events.
IMPORTANT – DO NOT BOOK ANY PLACES YET – WE WILL INFORM MEMBERS WHEN BOOKING IS OPEN
Join this trip to the beautiful island of Tabarca. We journey from Javea by coach to Santa Pola, arriving in good time for a coffee break before boarding our boat for the journey to Tabarca Island.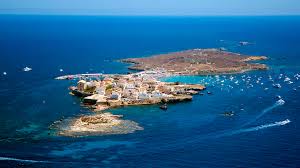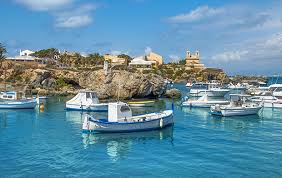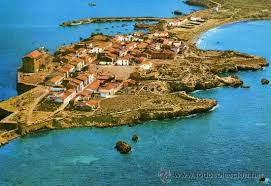 There will be plenty of time to explore this gem of an island, and with a number of restaurants to choose from you will be spoilt for choice for lunch (please note lunch is at your own cost).
The cost of the trip is approximately 25 euro each (to be confirmed)
PLEASE NOTE THE BOAT LEAVES SANTA POLA AT 11:00 AND RETURNS FROM TABARCA ISLAND AT 16.30 (4.30PM)
THE BOAT WILL LEAVE ON TIME AND IS NOT ABLE TO WAIT IF ANYONE IS LATE.
 MISS THE BOAT AND MISS THE COACH!!
To book your place please use this link to our preferred method of payment Bank Transfer or by cash at the travel desk at the monthly meeting.
IMPORTANT – To ensure we can allocate your bank transfer payment correctly please ensure you quote the name "Tabarca" in the Concepto box on the transfer form, the box is quite small, but we don´t want to give it to another member!
Note: If you have mobility issues please do let us know at the time of booking and we will try to arrange a seat near to the front of the coach.
Trip Leader is Dave Butt – please contact by email travel.db@u3ajavea.com/