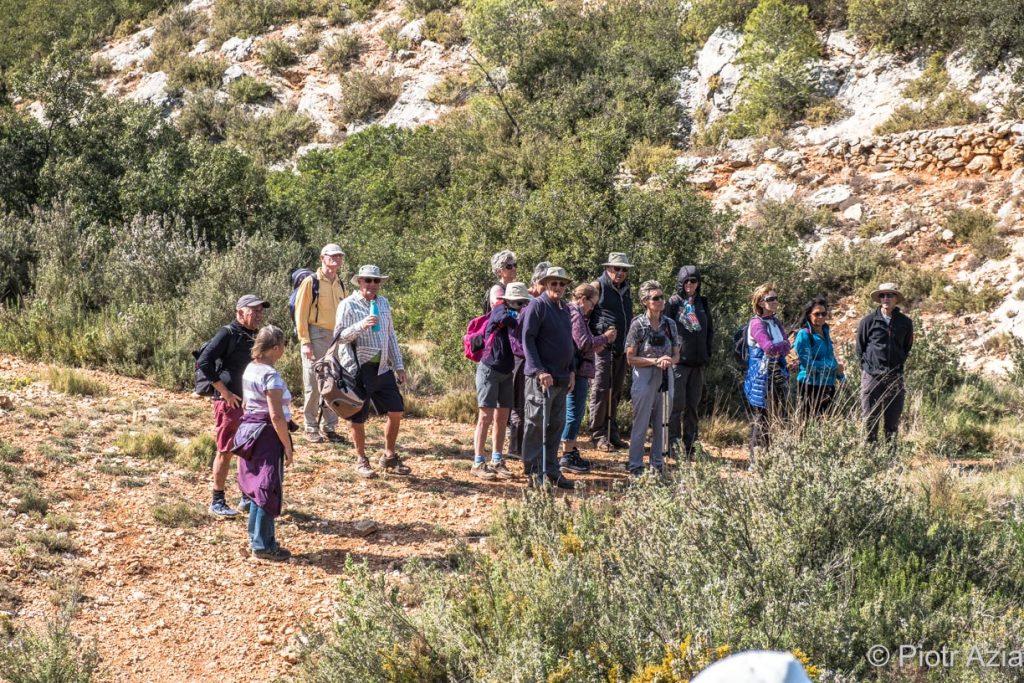 This group is dedicated to walking the routes of the Camino de Santiago in stages either as day trips or longer, as required by the start and end points. Other walks of a similar nature but not 'Camino de Santiago' will also be offered.
Etapas or stages can vary in length and terrain so anyone who wants to join the walk must be properly prepared for the route and expected weather conditions.
Each walk will be advertised and full details given at that time of where it starts and finishes and whether a meal is included at a restaurant or not.
Contact Charo Tames-Brown on camino.walking@u3ajavea.com for further information.
Calendar of upcoming events
Posts about Camino Walks
Camino de Santiago – Toledo-Avila delayed to 2020