Group Leader: Kay Thomas
Email Address: reading@u3ajavea.com
Meeting Venue: Parador Hotel, Javea
Meeting Day and Time: 1st Tuesday of the month 10:30
Accepts new members: Yes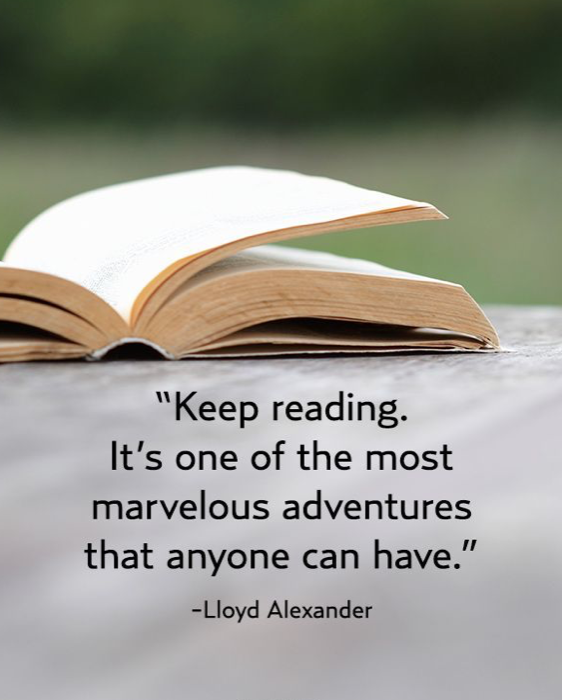 The group was formed in 2010 and currently has fourteen members, many of whom are from the original group. We encourage each member to participate fully in the discussion after the presentation of the book of the month. We welcome new members.
Over the years we have enjoyed an eclectic selection of books, stimulating vigorous discussions.
This is a selection of 2019 books read:
Brazzaville Beach
Warlight
A Gentleman in Moscow
The Children of Dynmouth
Tuesdays With Morrie
Gweilo: Memories Of A Hong Kong Childhood
Scheduled for 2020
Sepharad
Capital
An Officer and a Spy
The Last Bookaneer
On the social side we hold a summer and Christmas lunch.
If you wish to join please email Kay at reading@u3ajavea.com